Hello! We are
and frankly speaking
we do care about
marketing being effective.
Frank is a full-spectrum marketing agency that fundamentally solves marketing challenges. The team at Frank consists of specialists in both digital and traditional media environments, as well as entrepreneurs, allowing us to take a comprehensive approach to business and marketing processes. We always find the most suitable solutions for our partners - creatively, swiftly, and effectively.
WHAT DO WE DO?
01
Marketing strategy &
consultations
Clear action plan for your brand
02
Communication
planning
Media planning & buying
03
Research & analytics
Setup, measurement & analysis
04
Brand management
& design
Ads, branding, WEB pages & everything inbetween
05
Content marketing & SEO
Texts, e-mails, SEO, podcasts & social content
01
Marketing strategy &
consultations
Clear action plan for your brand
02
Communication
planning
Media planning & buying
03
Research & analytics
Setup, measurement & analysis
04
Brand management
& design
Ads, branding, WEB pages & everything inbetween
05
Content marketing & SEO
Texts, e-mails, SEO, podcasts & social content
Testimonials
WHAT OUR CLIENTS SAY?
Latvian National Symphony Orchestra
Given the specific genre of the Latvian National Symphony Orchestra, it is important for our partners to understand our industry specifics, audience and other aspects essential to our work. While classical music is inherently rich in tradition and draws inspiration from centuries long gone, we believe that we too must adapt to the digital capabilities of today and address our existing and potential listeners in a diverse, convenient and accessible manner. That is why we started working with Frank by Inspired, and this partnership has met every expectation. Together we have achieved all the goals we had set.
BTA Baltic Insurance Company AAS
With BTA being among the leading insurance companies in the market, it is important for us to work with a reliable, trustworthy and competent partner. Besides, we put great emphasis on our digital media development and believe in technology advances that help us grow and reinforce our position. Thus our choice for cooperation naturally fell on Inspired Frank. These professionals have not only helped us cut through the jungle of Google ads, analytics and content creation, but also actively work on developing our digital strategy and share valuable advice on efficient media use. We are glad to be working together with such trusty pros.
Tele2
To me, honesty, frankness and transparency are the three essential principles for successful partnerships. These traits are embraced by every manager and specialist at Inspired Frank. The team is professional, competent and has a true passion for digital marketing. Every company wishing, planning or thinking about starting to work with Inspired Frank must understand that the success of cooperation does not depend on the agency alone – a good relationship is a two-way street. You must be ready to invest your time, talk about issues and share your goals.
AUDIOMOTIV
Creative, modern and thoughtful – these are the first things that pop into mind when it comes to working with Inspired. We started to create our company image completely from scratch. I was pleasantly surprised to learn that Inspired covers everything related to company branding, website creation and advertising. One of the biggest perks of our collaboration is that all matters are handled by just one responsible manager, which is very important when working on a project with several parts, where sometimes the right hand has no idea what the left one does. Inspired can also perfectly explain and prove their point of view. A pleasant and fruitful cooperation with young and competent professionals!
OUR TEAM
DIGNA
DEGTJAROVA
MANAGING PARTNER
& STRATEGIST
Digna serves as the moral compass, the voice of reason, and the office plant caretaker. Drawing upon her extensive work experience in both agencies and brand management, she possesses the ability to meticulously piece together any marketing puzzle. Digna also writes fascinating stories, manages a beauty salon, and chairs IAB Baltics.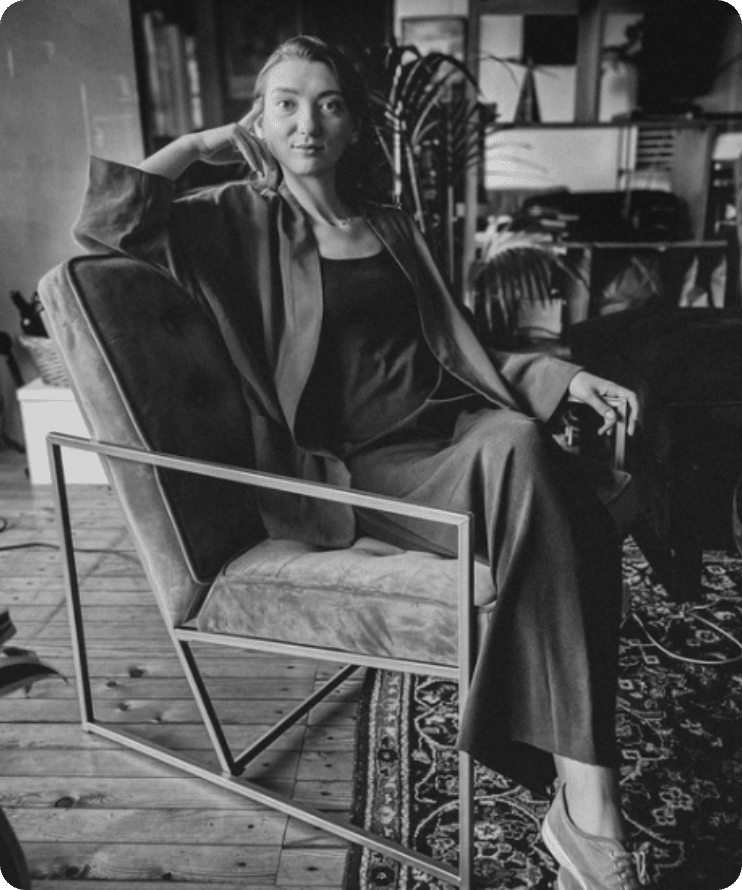 RIHARDS
ZEILIS
CO-MANAGING PARTNER
& STRATEGIST
Rihards has over 10 years of experience in marketing. He began his career as a digital media planner and has progressively worked his way through various facets of the marketing and business landscape. His biggest passion outside marketing is NBA basketball, podcasting & triathlon.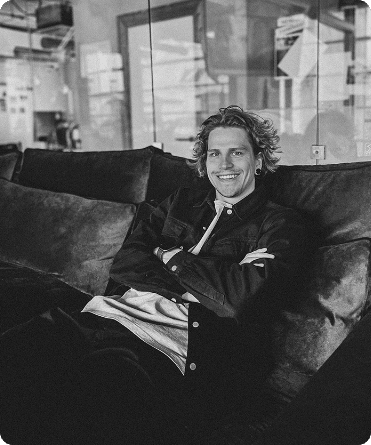 KRISTA
KĀRKLIŅA
ACCOUNT DIRECTOR
She handles projects that were born unruly. Punctual and without unnecessary ceremony. She's toughened up working as a project manager in a web development company. That says it all about Krista. She loves playing volleyball and training her dog, Eiva.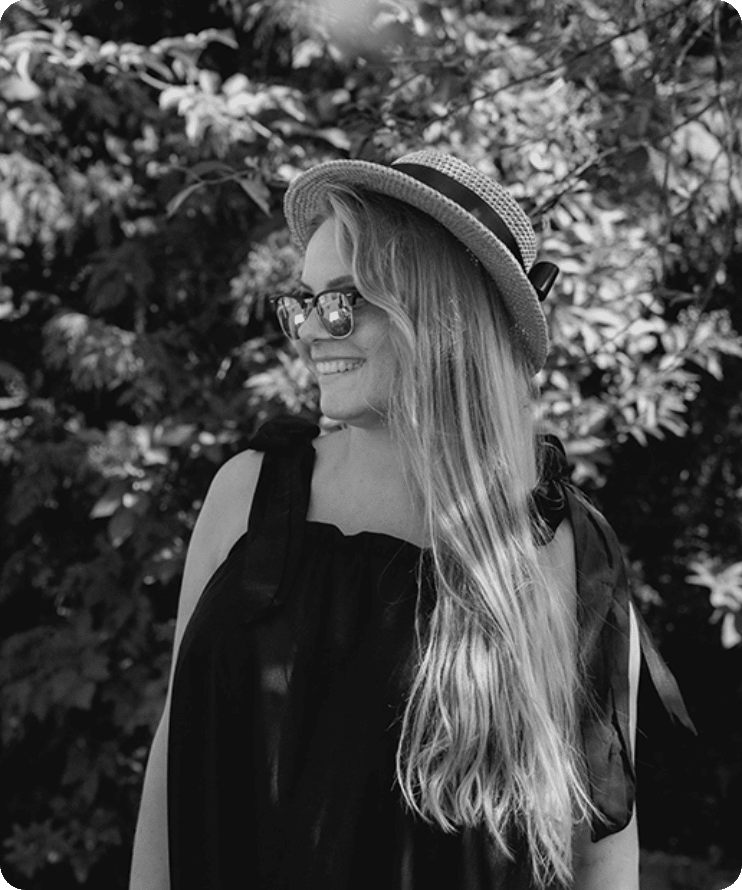 KASPARS
ZAGORSKIS
ACCOUNT MANAGER
Unshakeable, calm, and a lover of good music. No one, it seems, has heard Kaspar raise his voice. He'll do what needs to be done, and then some. He dreams of a world where he can live shoulder to shoulder with capybaras and passionately engage in various creative projects.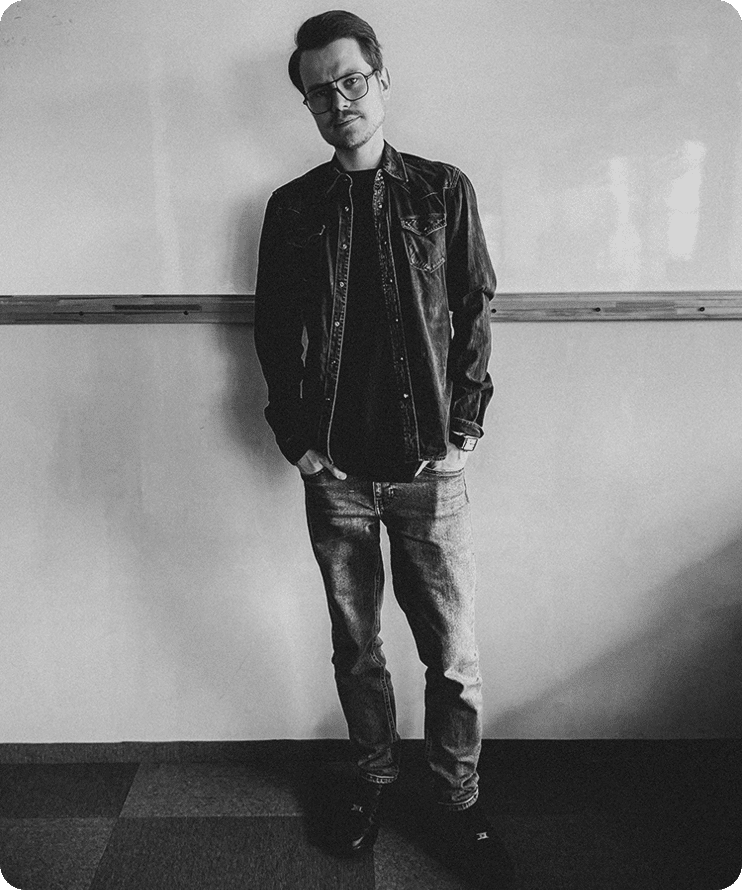 ROBERTS
JAKUBOVSKIS
GOOGLE ADS SPECIALIST &
COPYWRITER
First of all, there's no grammar rule that Robert doesn't know, and secondly, there's no song he can't play on the guitar, so that colleagues with their tragic sense of rhythm and an inability to hold a tune with utmost confidence can belt it out across thirty-nine seas.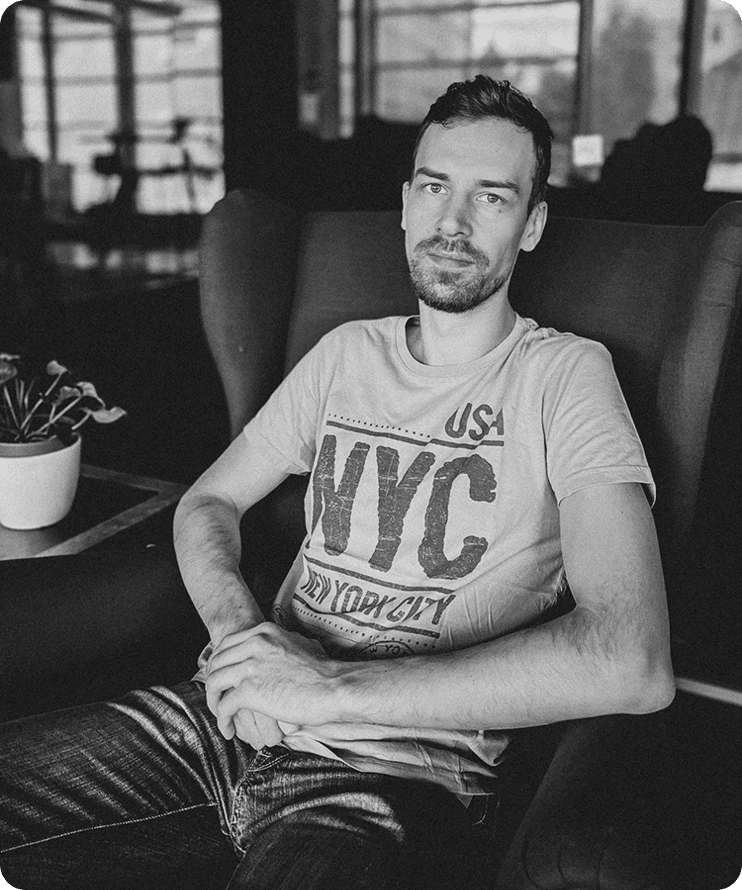 KATRĪNA
MEDINIECE
ART DIRECTOR
Katrina's mission is to make the world around her more beautiful. In her hands, both fashionable and financially rewarding visual materials are created for Frank's clients. Behind every choice of color and virtual button shape lies not only aesthetic considerations but also thorough research. Katrina's dynamic daily life, regular walks in nature with her dog, and her passion for traveling keep her endlessly energized and inspire her to try out new ideas.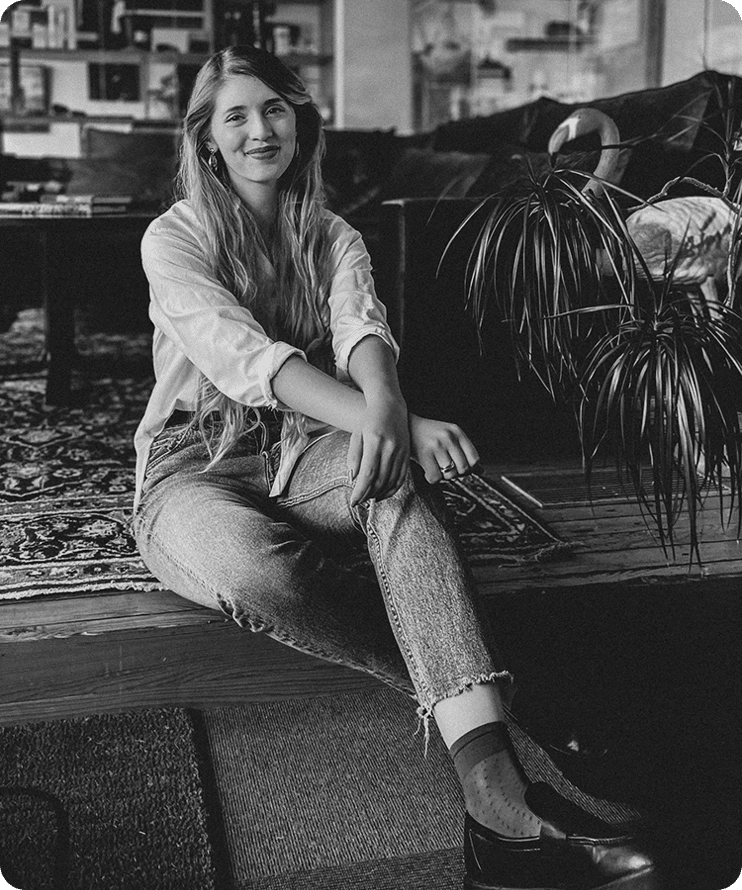 ELĪZA ANNIJA
KALIKSONE
GRAPHIC DESIGNER
If anyone knows how to always use their time productively and master something new, it's Eliza. Diligent, curious, and always up to date with the latest trends among young people, which she also imparts to the agency's older generation.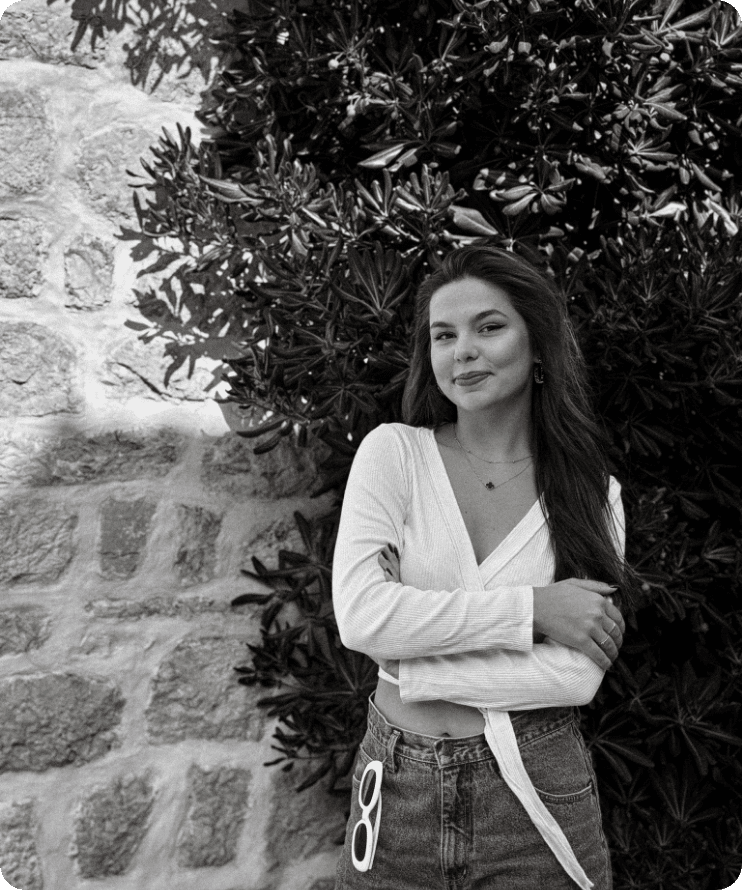 OSKARS
OZOLIŅŠ
PPC SPECIALIST &
DATA ANALYST
A top-tier performance specialist and curator of the hottest weekly TikTok hits. Enjoys lifting heavy weights, always inquiring about the well-being of shelter cats on the way to the gym, and reading books that few have heard of.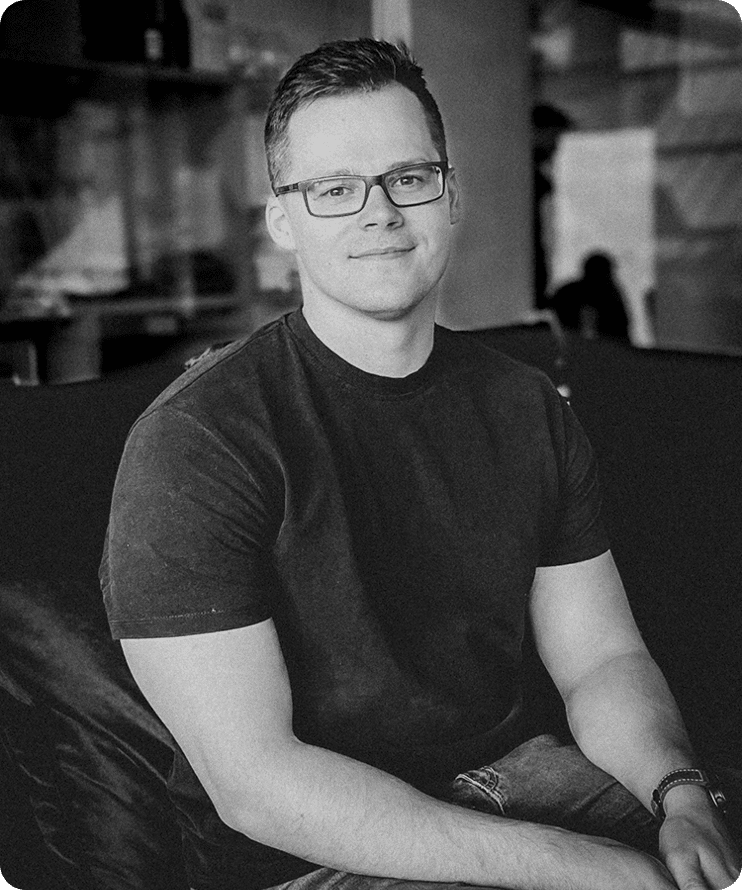 IEVA
OZOLNIECE
DATA ANALYST
If there are marketing processes that can be measured, Ieva will know how to measure them. She can set up, calibrate, and customize every marketing analytics tool to meet the client's needs, and extract even the subtlest insights from accumulated data. In moments when Ieva isn't listening to client data, she enjoys listening to bird songs in nature and tries to capture them in pictures. A state ornithologist, as they say.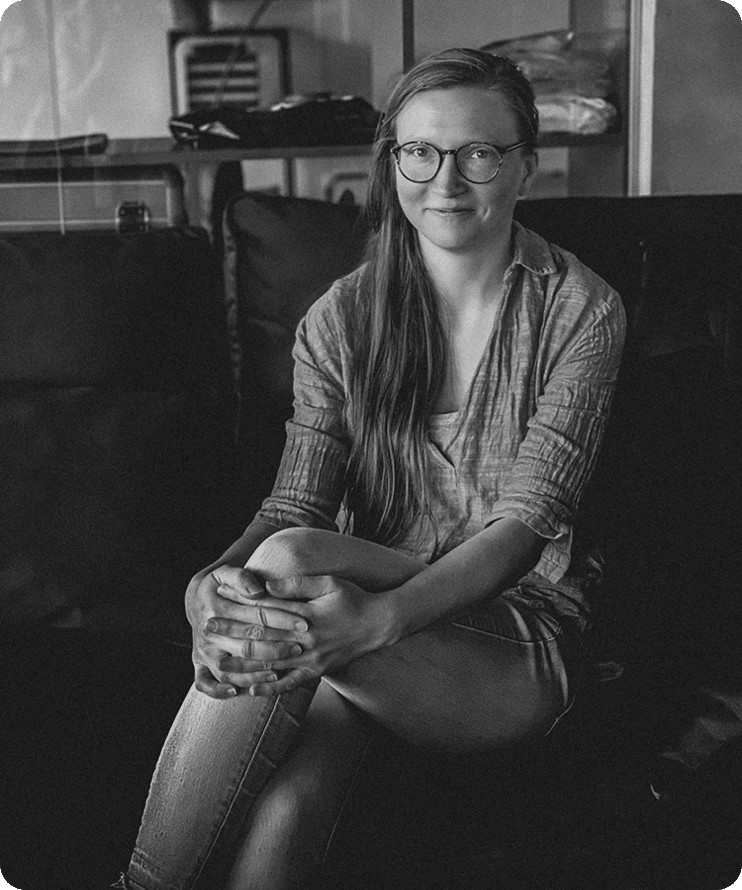 ANITA
BREDIKA
CAO & ACCOUNT MANAGER
Without Anita, Frank would simply come to a halt because no one here knows how to herd invoices quite like Anita does. She's our financial flow guru and explorer of new opportunities in account management. Anita can maintain her calm and composure even when the sea is in turmoil.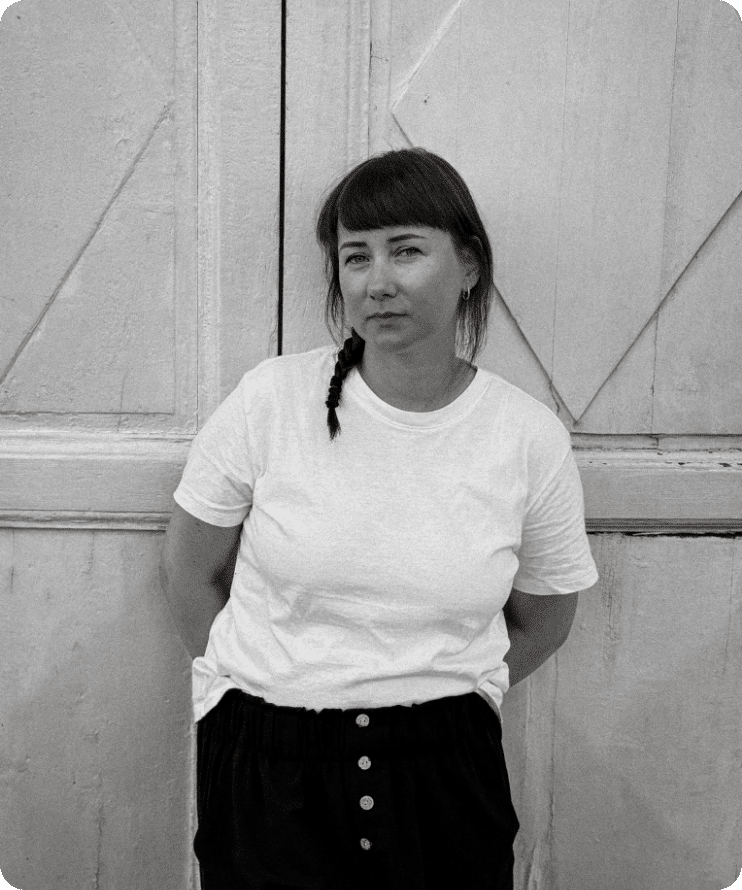 MARGARITA
BALODE
EX-CAO
Frank's good spirit and the enchantress of accounting processes come before Anita. In addition to her work, Margarita is a loving mother of two wonderful children, so currently, she dedicates all her time to raising the little ones. However, if you need some beautiful knitting, be sure to check out Margarita's Instagram profile!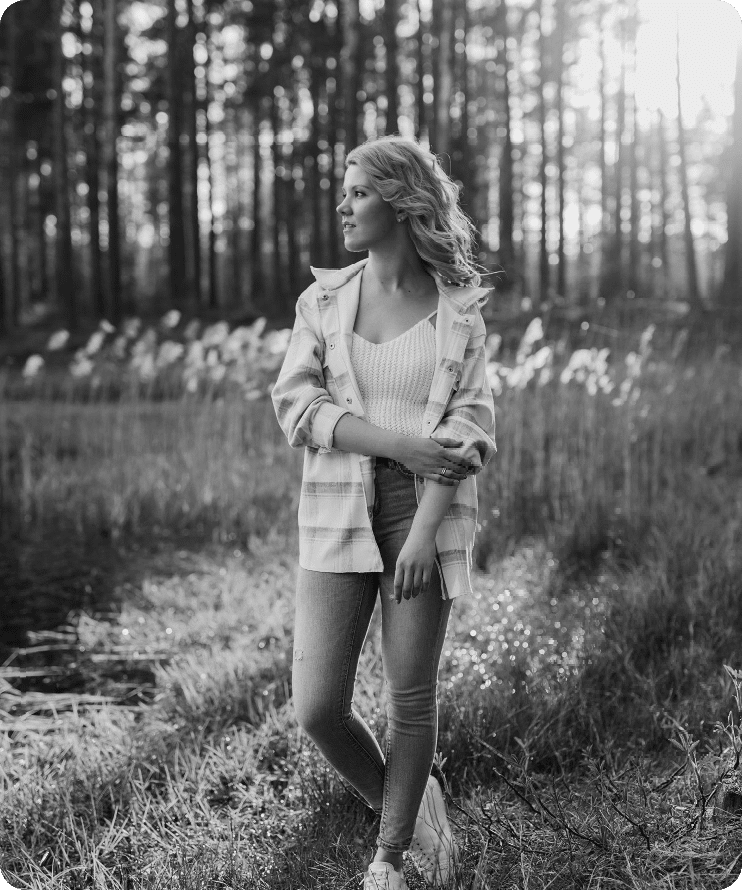 ZANE
ROMANOVSKA
ACCOUNT MANAGER
A treasure trove of experience, with extensive expertise in various marketing sectors, gained from her time in media agencies. Zane enjoys both playing board games and venturing into nature, especially in the company of her dog, Jimmy. She easily dives into any adventure life offers and just as smoothly and professionally tackles new marketing challenges.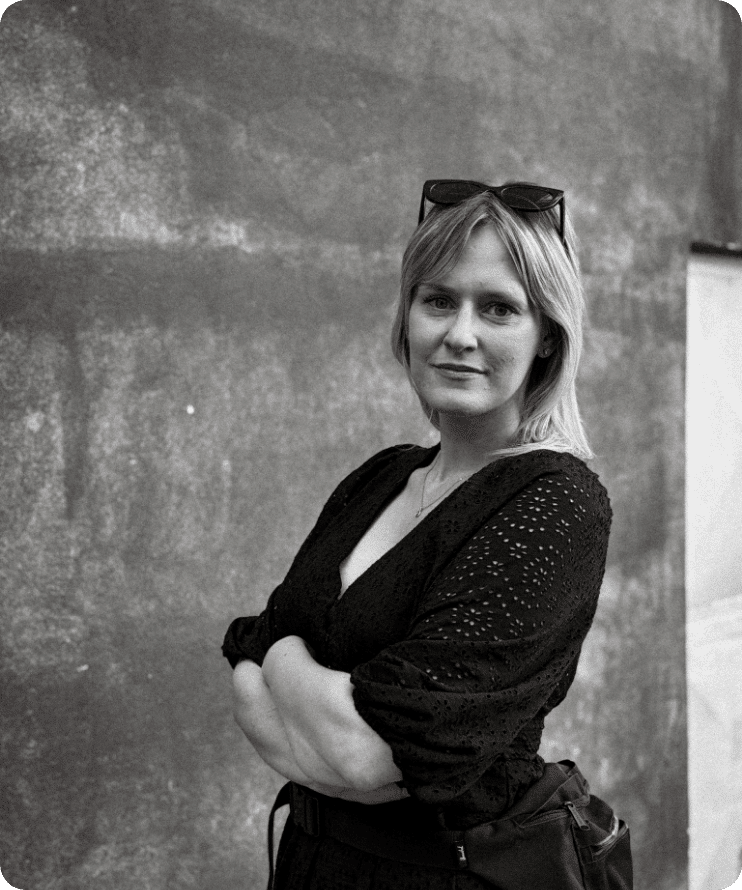 AIGA
TRUMPIKA
ACCOUNT MANAGER
The genuine love for nature and leisurely walks is definitely responsible for the ease and balance with which she guides her clients through her marketing landscapes. A true haven of tranquility that always puts everything in the right place. Thanks to Aiga's experience in managing marketing for the car dealership, she has become the office's primary consultant for car purchase matters.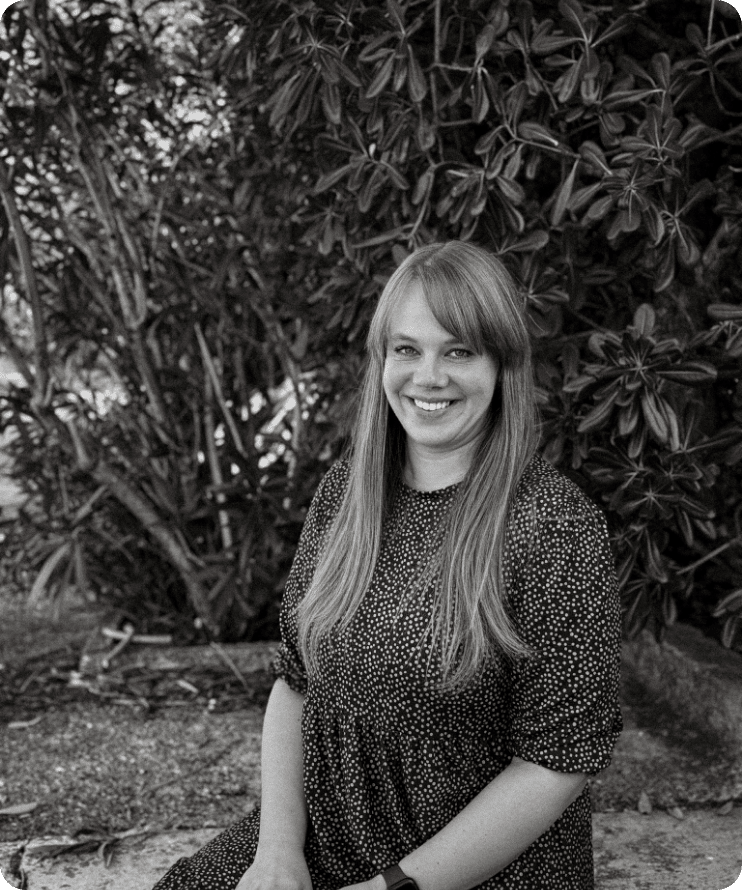 VOLDEMĀRS
VEITNERS
PPC SPECIALIST
Passion, determination, and a desire to unearth the most valuable communication gems for each client – these are the qualities that characterize Voldemārs. In addition, not only has the performance team become stronger, but Frank's potential jazz ensemble has also grown, as if necessary, Voldemārs can also blow the trumpet.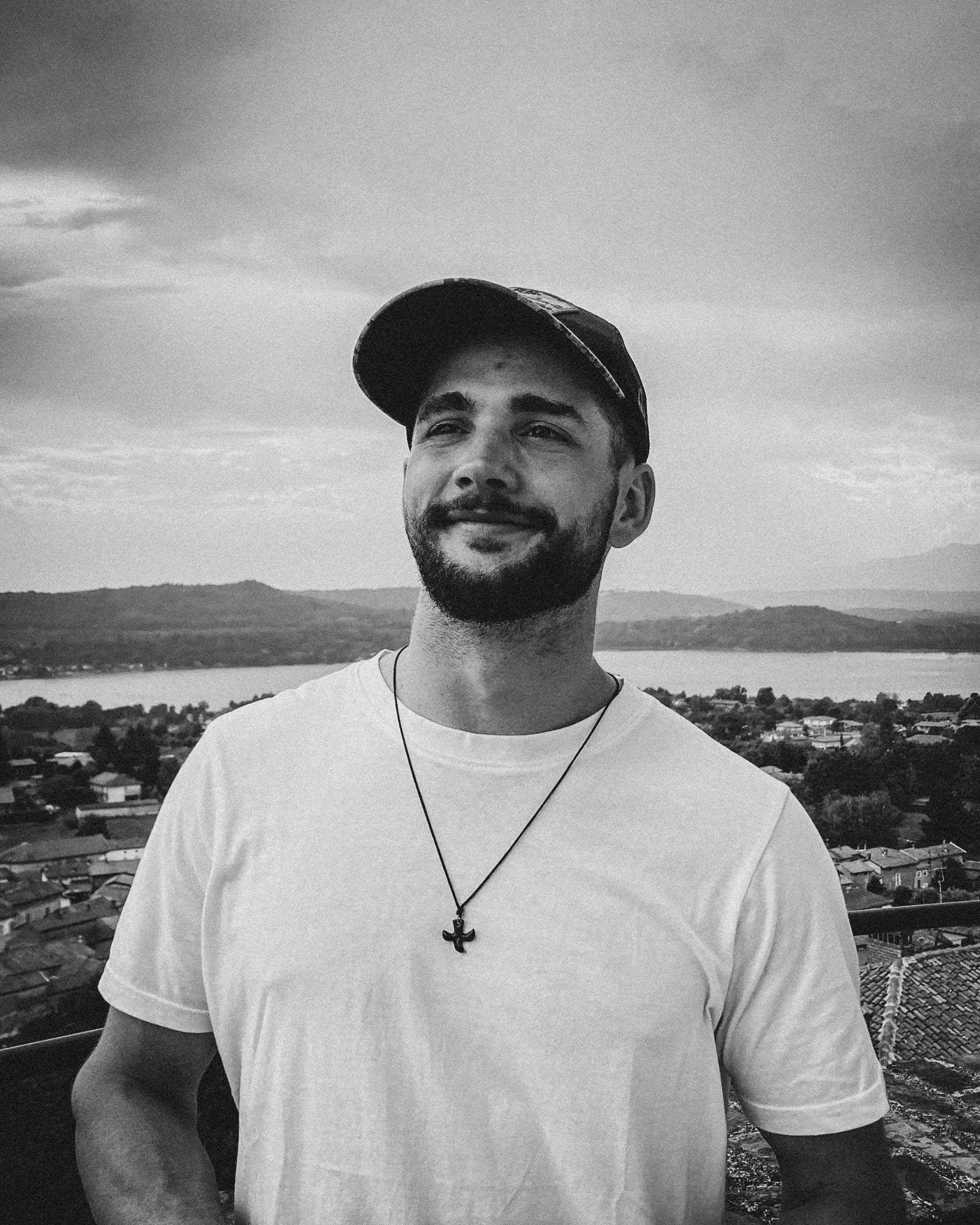 REINIS
LANSMANIS
GRAPHIC DESIGNER
Reinis is all grooves and vibes, but freakin' explosive designs. There is little he can not handle when it comes to bending pixels to the client's needs.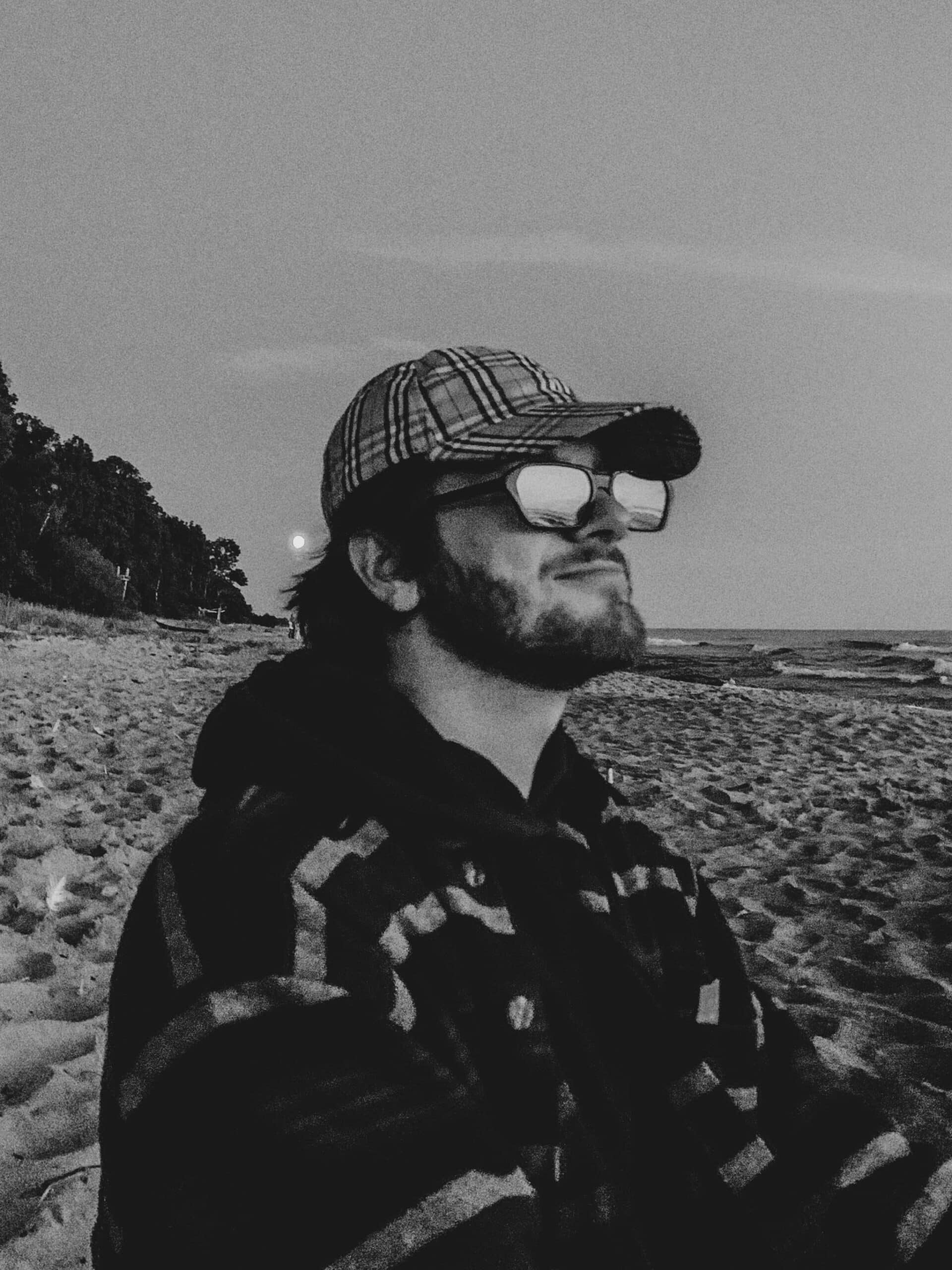 KINTIJA ELĪNA
KARAŠA
GRAPHIC DESIGNER
Did you know that all those fancy fonts on your laptop didn't just appear there? Someone actually designed them. Well, there's a good chance that one day you'll be able to select a typeface created by Kintija. Typeface design, along with book design, is her passion niche.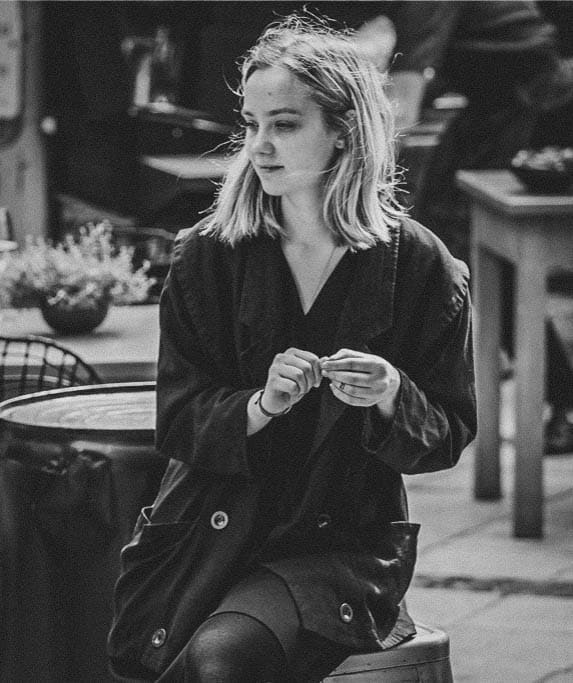 Some examples of our work
Pause for a furry second
and appreciate our little friends!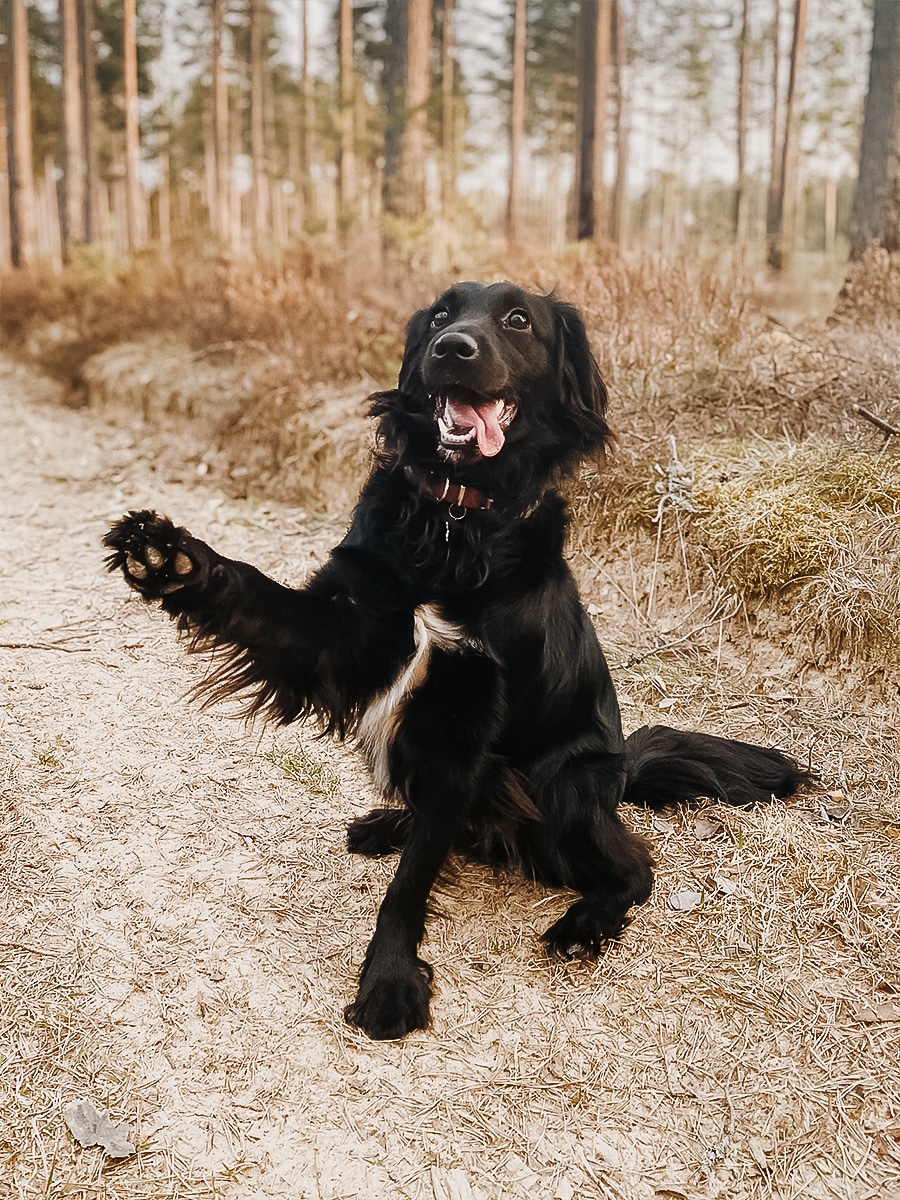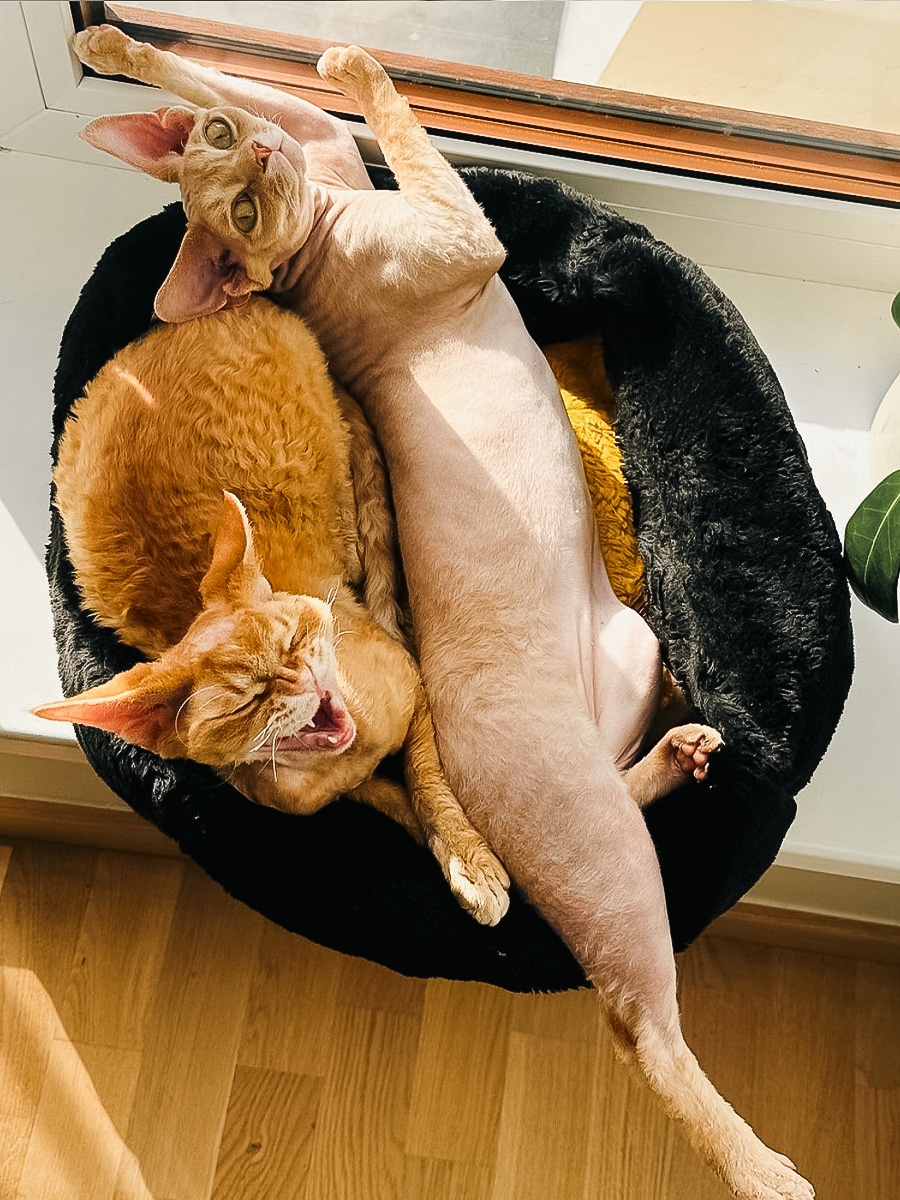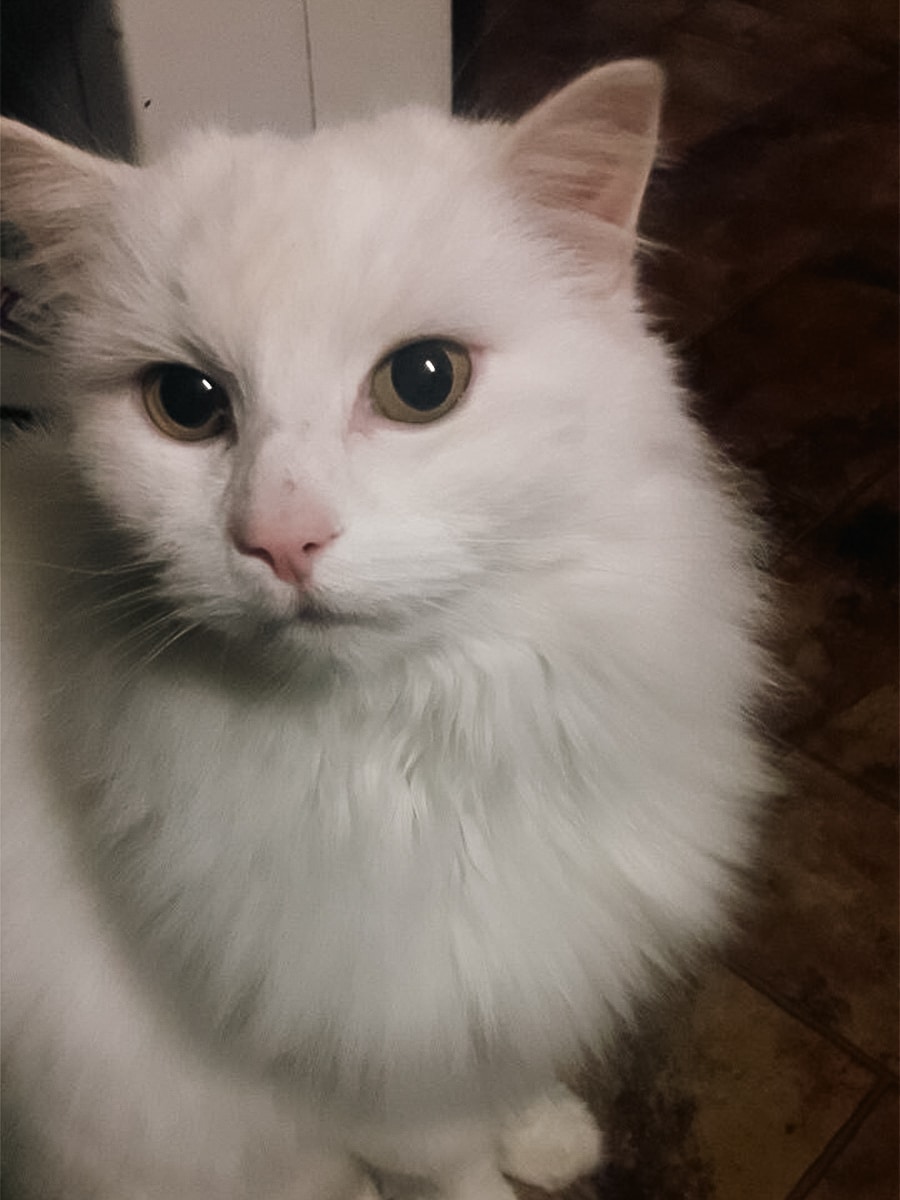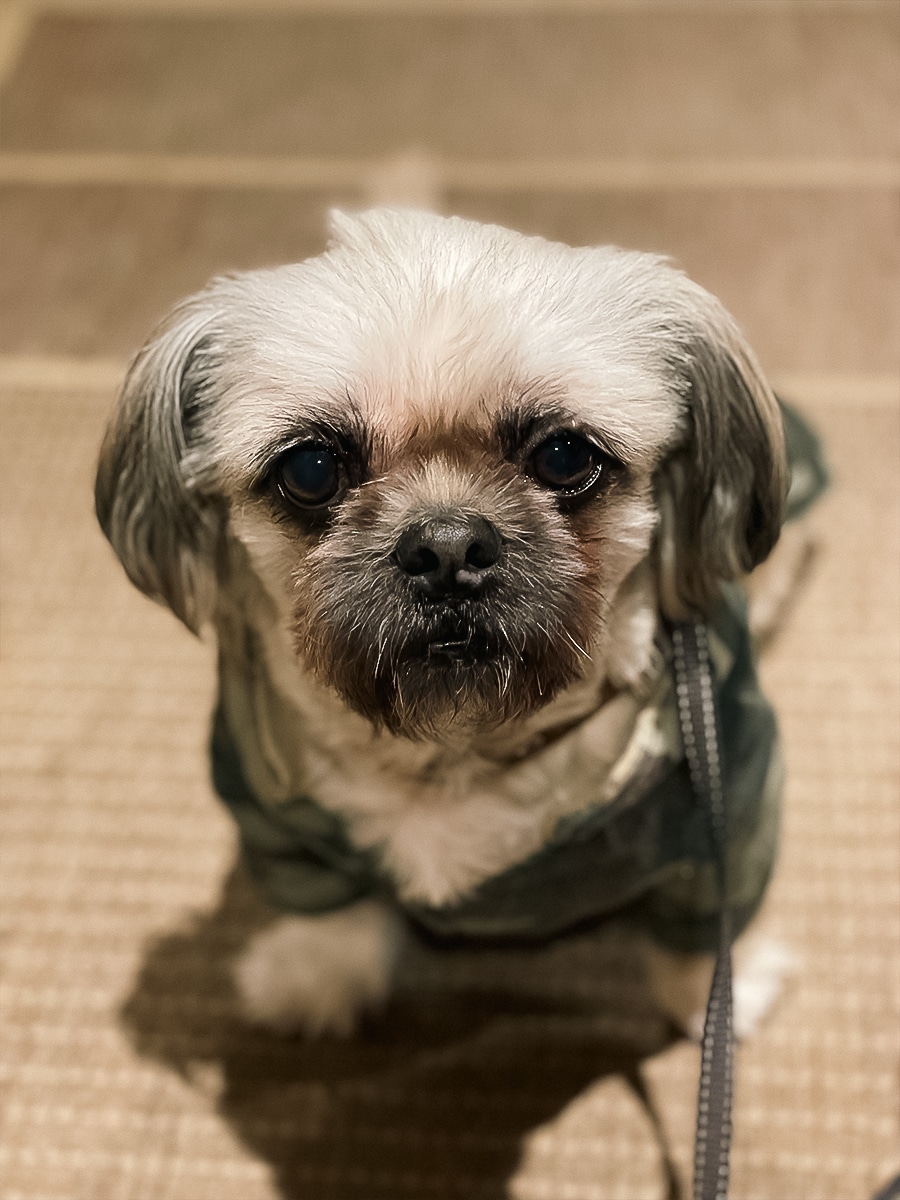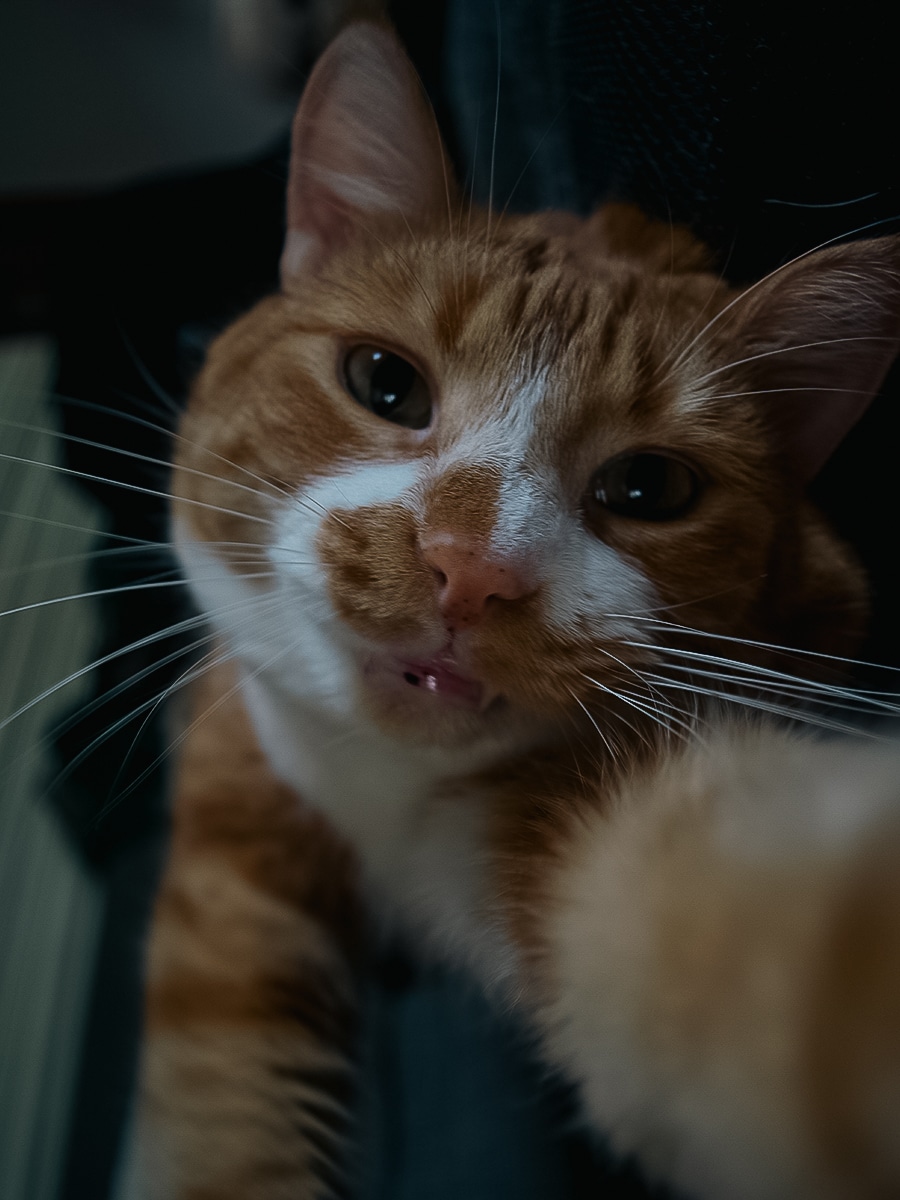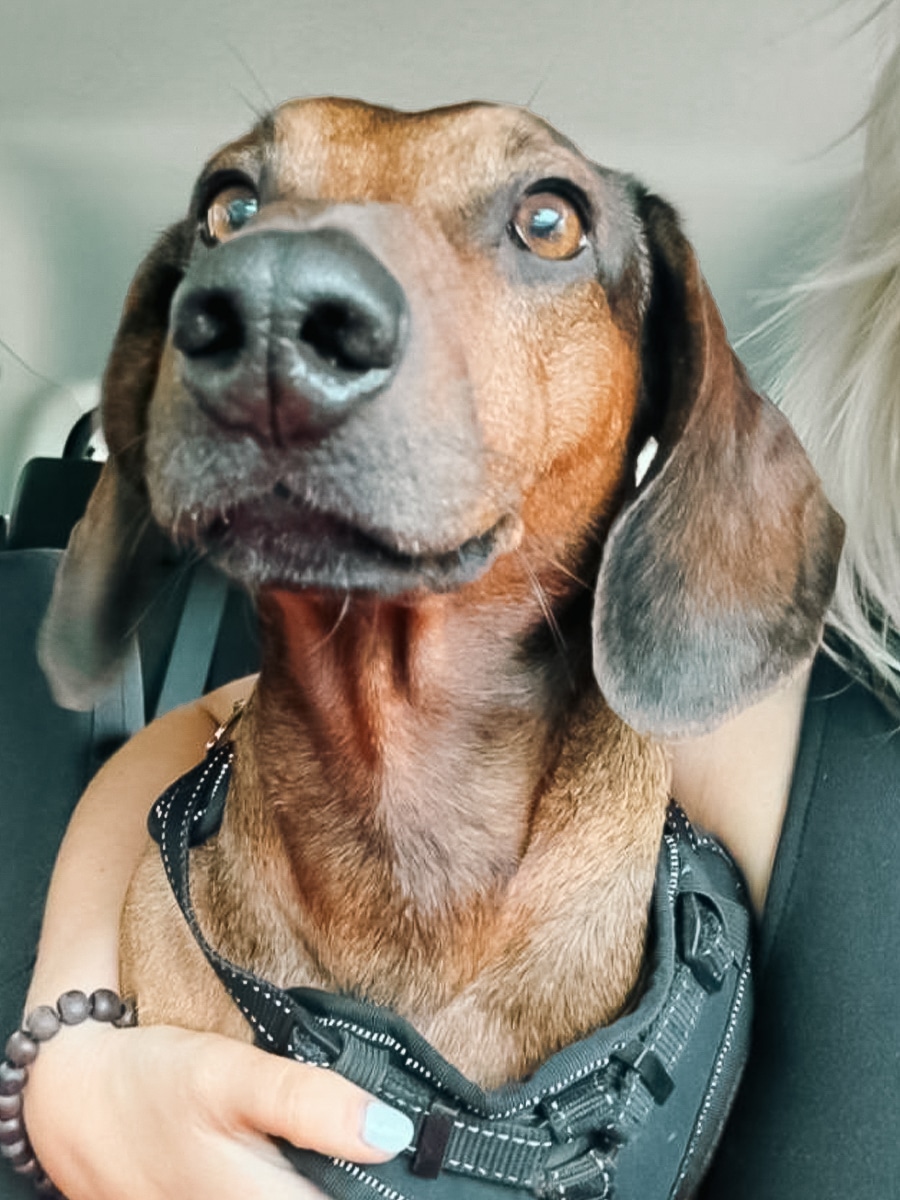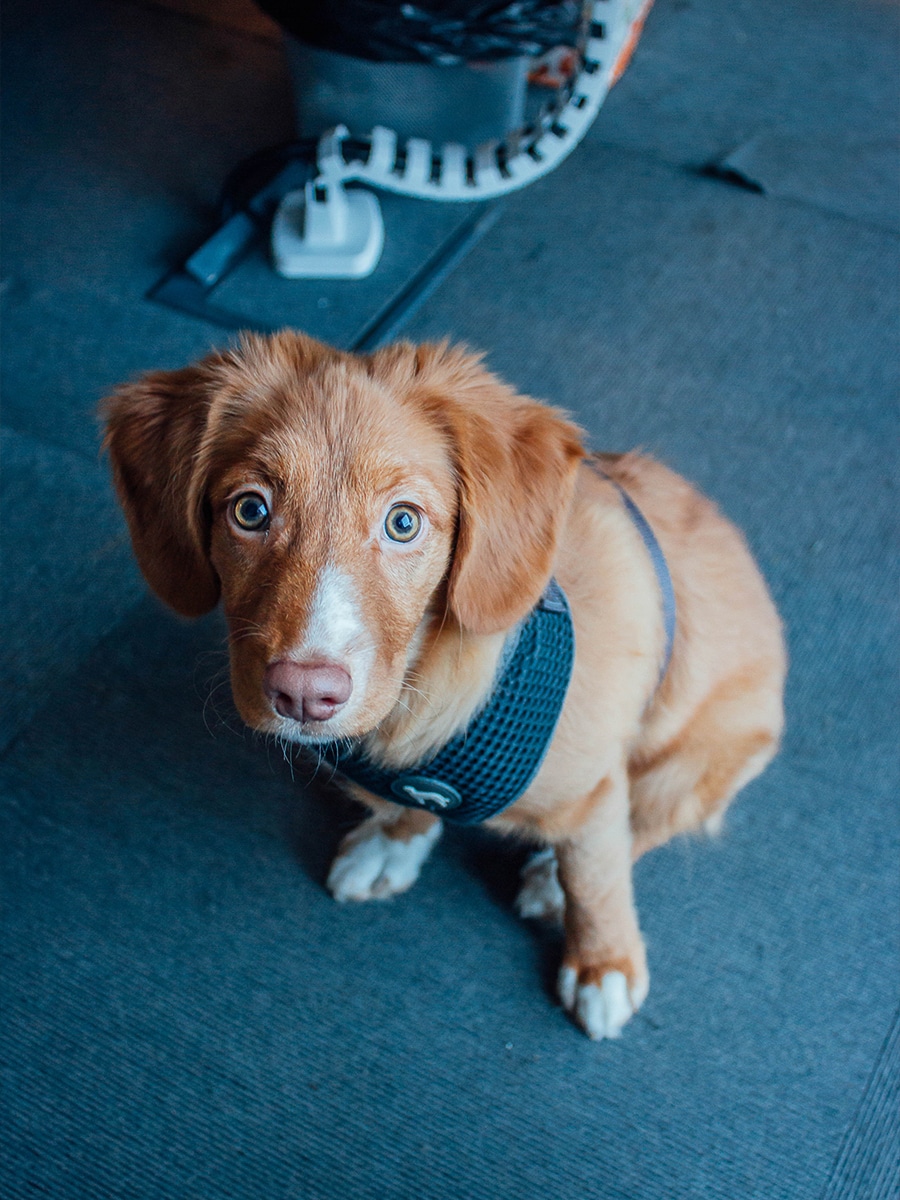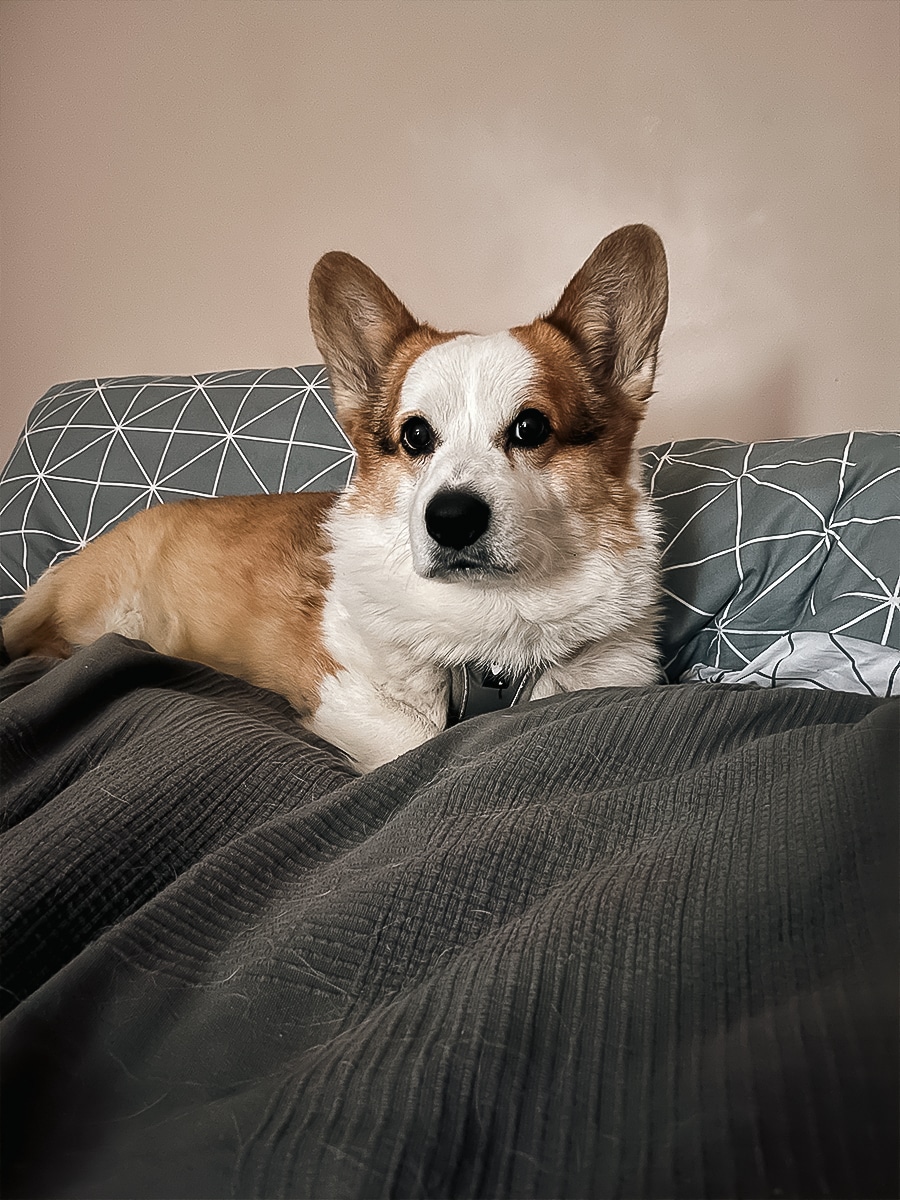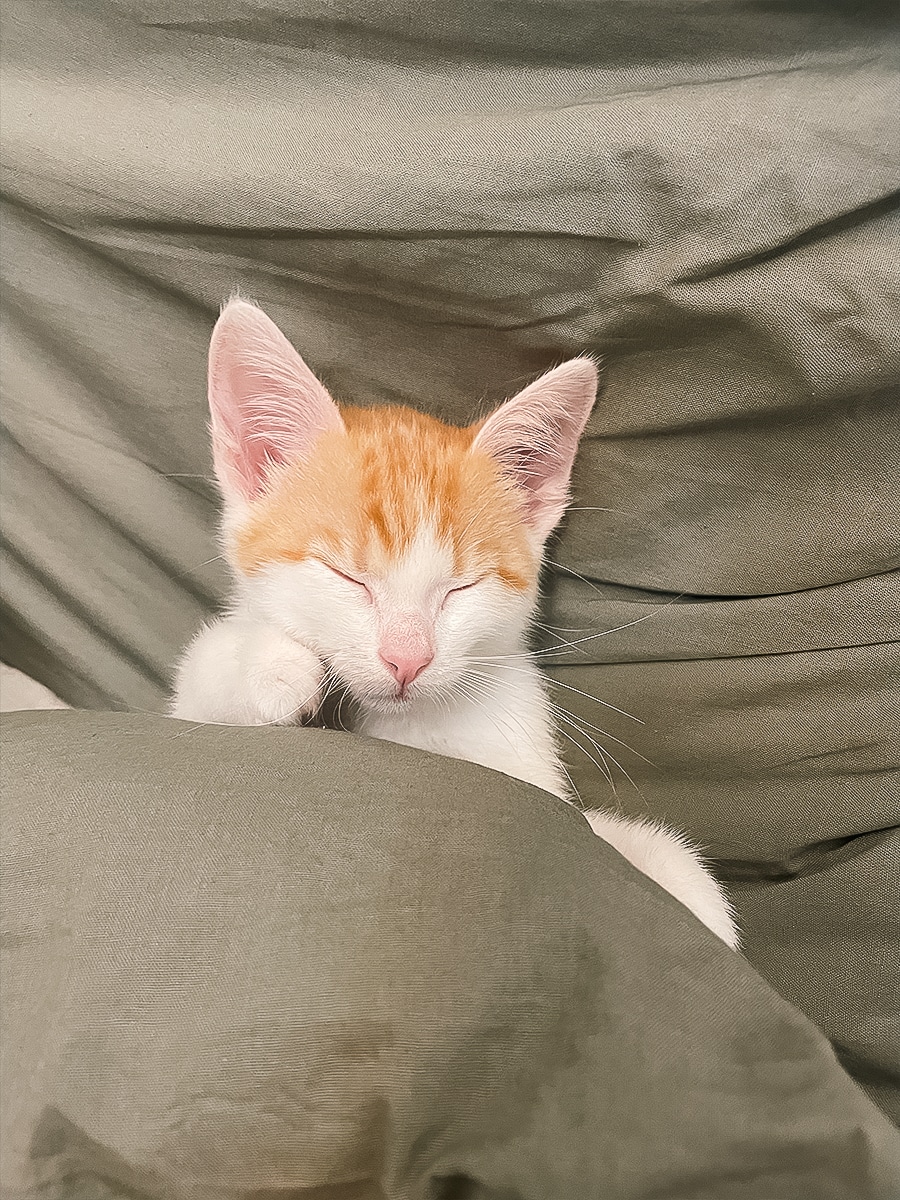 Shall we meet? Choose
a drink you'd like to enjoy during
our conversation and come over!